I am into shawls and coats these past few months. It was brought about by all the Korean series that I watch, my dream of a white christmas in New York and a Korean winter.
I am so enamored with winter and its fashion that I hoarded on coats, shawls and scarves on my trips to Singapore and Kuala Lumpur a couple of months ago, and also last January's sale at Zara. I have a lot of them right now. I would have wanted to also buy boots, it's just that I haven't seen something that I like, same with gloves. Earmuffs, I already have that under control.
So when my friend told me about Mor'Mor shawls, curiosity got the best of me, and I googled it right away. It lead me to their site, actioncity.com. A store based in Singapore. I came across Action City last year in Singapore, but I didn't know they sell shawls. Shawls that you can use a hundred of ways.
I also like how it's packaged. In a sort of mini luggage, kind of way, that also doubles up as a dresser with a mirror, and even as a holder of trinkets and whatnots. It also comes with a CD tutorial, of the many ways you can use the shawls.
It comes in a variety of colors, with black as the safest bet and the most elegant.
I had it in black (of course), light purple and mocha. I would also like to have the white color, I just don't have a black trench coat yet, the one that I was eyeing in Zara was nowhere to be found when I came back for it, while the black and white Mor'Mor was like a zebra print and I don't think animal prints suit me at the moment or if it will ever suit me.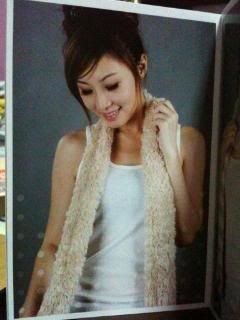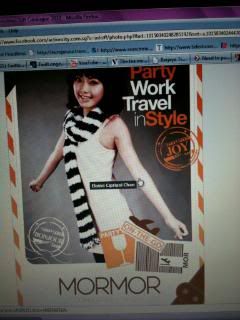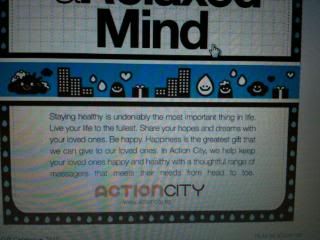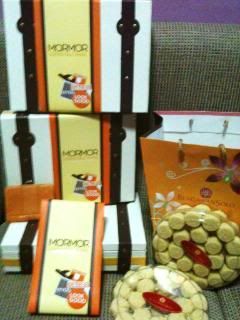 Happy Shopping!
ACTION CITY RETAIL STORE
Marina Square - 6 Raffles Boulevard
#03-213/214
Tel: +65-6333-4963