Back at
Dezaato Pan
last Friday, I bought
Blueberry Mo-E for P39
.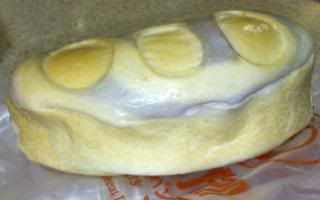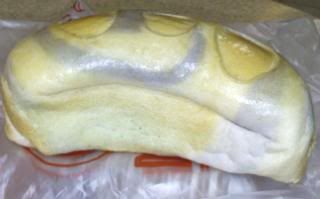 Sweet bread with blueberry cream cheese filling.
And again like their Ringo Starr, I didn't taste the cream cheese in it but only the mixture of blueberry jam and butter in the filling. And the bread was buttery-soft like a brioche too, like their Bomu Puff, Ryoushi Oishi and Ringo Starr.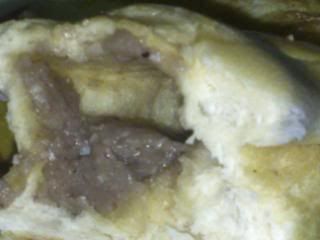 I also redeemed my free cappuccino that day that I gave to my mother since I don't drink coffee.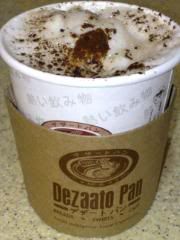 According to her it tasted weird. She can't explain how weird, just that it tasted of something aside from the usual coffee, milk and cinnamon. But two customers were very satisfied with their cappuccino, even praising the staff at the counter about it. So I guess to each his own.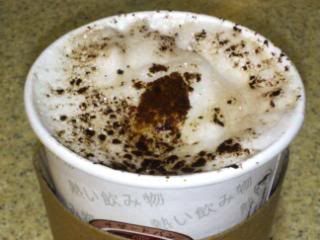 Happy Eating!