I forgot how good their chicken was or is. It has been years since I last ate their chicken. But I got to try it again last week.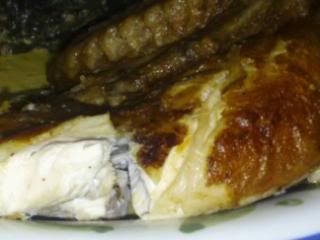 It's good for a fried chicken, really "sarap to the bones", and it doesn't even need anything to dip it on, no catsup or gravy needed. Their Vegetable Kare-Kare is another story.
Aside from it's mostly eggplant and banana blossom, it's also too bland or make that, it tasted of atsuete oil and no other.
Happy Eating!