These were what I bought and tried from S&R last week.
The
Lemon Chicken
were from Taiwan. It tasted similar to
Big Daddy's Chicken
(a franchise from Taiwan, popular there too), their Lemon-Flavored one that is.
It was tender, crispy, juicy and tangy. And with the flavors of lemon + other spices not only present in the breading but also deeply penetrating the chicken, seeping-in on each flaky-layer.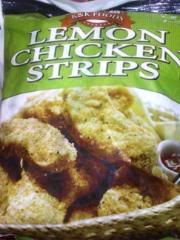 Their
Decadent Brownies which sells for P219.95
have crunchy tops and moist, cakey bottoms.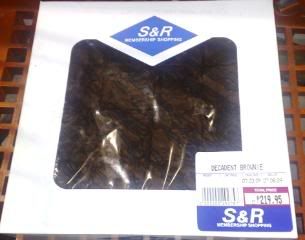 They were good but not my type of brownies. I don't like cakey brownies. I want them fudgy and dense.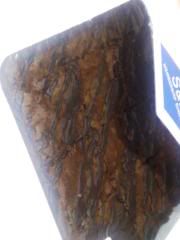 The
Laughing Cow Wedges were on sale for P74 or P75
.
They were as spreadable as cream cheese but with Swiss cheese taste. Perfect with crackers for snack.

Happy Eating!